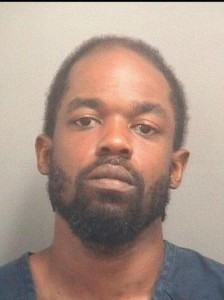 A Kwik Stop in Boynton Beach on E. Gateway Boulevard was robbed late last week.
Herbert Lindsey and another man walked into the store to buy beer around 11 p.m. When they got to the counter to pay, the cashier informed him that the price of the beer had gone up by 75 cents. Lindsey allegedly proceeded to push the cashier, go outside to his car, and return with a gun in his hand, demanding money. He then allegedly reached into the register and took cash out of the drawer while one of the store clerks called the police. Lindsey fled the scene and was found short after by the police at a Shell gas station a short distance away. According to police, during a search of the vehicle they found a handgun hidden underneath the drivers seat. Lindsey claims he only wanted his money back and did not mean to hurt anyone.
Lindsey has been charged by the police with armed robbery. In Florida, the degree of robbery a person is charged with depends on several circumstances, including whether the suspect was carrying a weapon during the commission of the crime. In this case, Lindsey was carrying a deadly weapon meaning he will be charged in the first degree, which carries the harshest penalties in the criminal code. A conviction for this crime could result in 30 years in Florida State Prison.
For more information on this case, please access the Sun Sentinel Article entitled "Argument over beer price leads to armed robbery, police say."