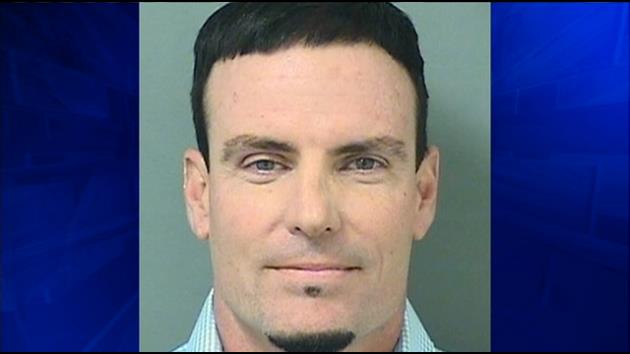 Vanilla Ice recently avoided charges of grand theft in a Lantana Florida break-in case by accepting a plea deal.
Vanilla Ice, the stage name for 1990s rap musician Robert Van Winkle, was arrested in February after allegedly breaking into an abandoned home that he claimed to be renovating for a reality television show. The 47-year-old Van Winkle hosts a home improvement show called "The Vanilla Ice Project." The show airs on the DIY Network.
According to law enforcement, Van Winkle took furniture, artwork, and a pool heater from the house.
However, Van Winkle told police that he only took the items because they were on a curb outside the home. According to Van Winkle, the entire incident was a misunderstanding. He said that he was renovating the house while finalizing a deal to purchase it.
Prior to trial in a West Palm Beach FL circuit court, Van Winkle and prosecutors in the case reached a pre-trial intervention agreement.
The terms of the plea deal call for Van Winkle to perform 100 hours of community service for Habitat for Humanity. Additionally, Van Winkle's deal with prosecutors requires him to pay a fine of $1,139 to the homeowner's estate and attend a four-hour anti-crime class.
After reaching the agreement with the Palm Beach County Prosecutor's Office, Van Winkle said, "I'm glad to have this behind me."
For additional information about this case, see the WSVN.com article entitled "Vanilla Ice Accepts Plea Deal in Florida Burglary Case."